Shenzhen International Intelligent Equipment Industry Exhibition(EeIE 2017)
27th – 29th,July,2017
Shenzhen Convention and Exhibition Center (Fuhua Third Rd. Futian district,Shenzhen)

---
On the morning of July 27th, the largest and most influential exhibition in the field of intelligent manufacturing – the 3rd Shenzhen International Intelligent Equipment Industry Exhibition & the 6th Shenzhen International Electronic Equipment Industry Exhibition (Hereinafter referred to as EeIE), was held successfully in Shenzhen Convention and Exhibition Center.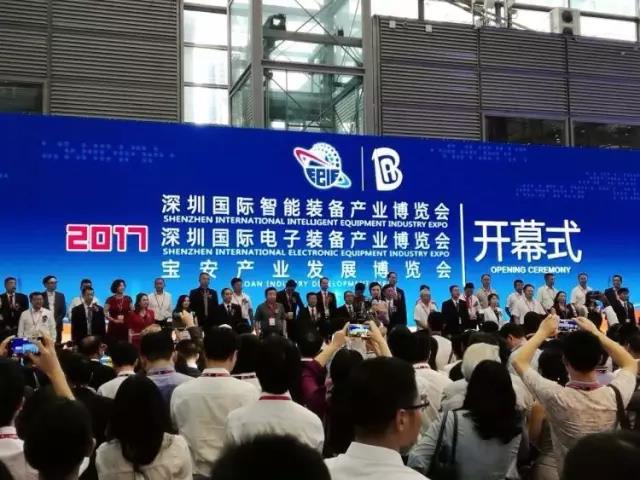 EeIE 2017 Opening Ceremony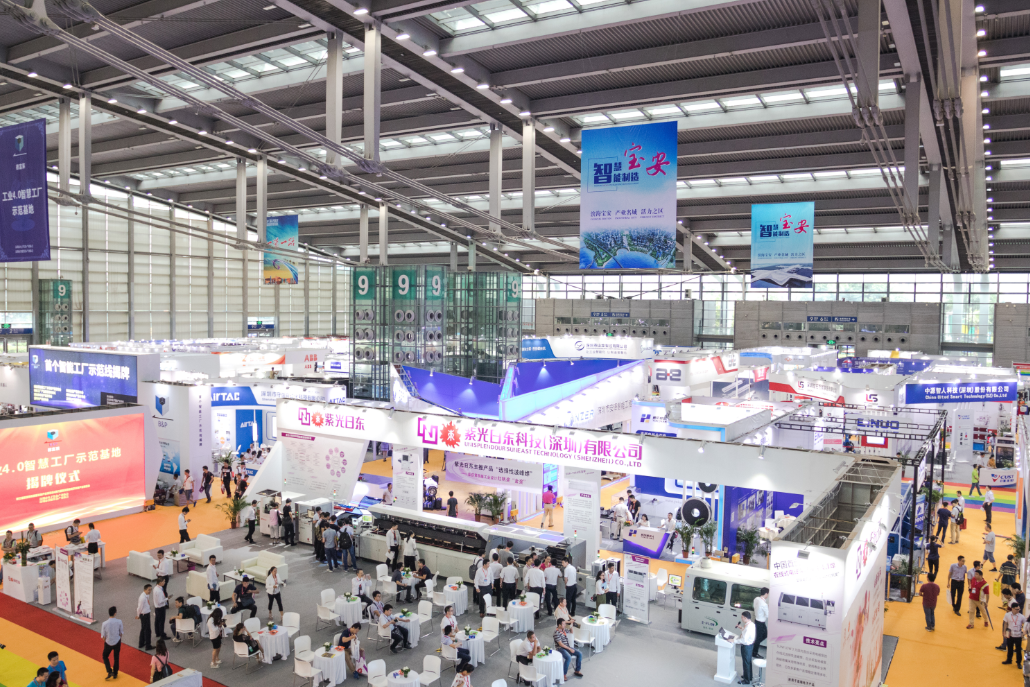 Exhibition Site
Exhibition was held at the Hall No. 7, 8 and 9 of Shenzhen Convention and Exhibition Center from July 27th to 29th, with the theme of "changing the future of the industry and promoting the development of industry". The total exhibition area is 30,000 square meters. The exhibition focused on six major themes, such as smart equipment, robots, automation equipment, SMT, laser and special equipment, with 480 exhibitors. In the exhibition, Exhibitors brought more than 50 high-end intelligent new products for the first release, showing cutting-edge and innovative technology in the field of intelligent equipment at home and abroad.
---
European Buyers Council, as a co-organizer of EeIE, is responsible for the exhibition and organization of the German-made theme pavilion. Around the theme of "Collaboration between Industry 4.0 and Chinese Manufacturing 2025", EBC invited 9 German companies from Germany, Austria and Switzerland to participate in the exhibition, showing the audience and the full range of result of European advanced manufacturing and service industry. Furthermore, EBC reached a cooperation intention with a number of domestic enterprises during the exhibition.
Our exhibitors are listed below:
European Buyers Council | 欧洲采购商委员会
European Buyers Council, headquartered in Stuttgart, Germany, is a professional service provider focusing on innovative business in the Central European market.
TÜV Rheinland AG | 德国莱茵TÜV集团
TÜV Rheinland AG is an international leading technical service provider.
Dr. Escherich GmbH | 锐洁
Escherich is an internationally renowned manufacturer by eliminating the production of interfering particles on the surface.
TR Electronic GmbH (TR Systems GmbH) | 德国帝尔电子有限公司
TR-ElectronicGmbH is an Automation Systems Group specializing in manufacturing and selling encoders and industrial computers.
Active Solution | 爱科服
Active Solution develops solutions for engineering, IT and human resources.
SICK AG | 西克中国
SICK AG is a professional manufacturer of intelligent sensors.

Prohmex | 泊米克斯
Prohmex technology is suitable for handling toxic, hazardous waste, residues and residual residues from different industry categories.

Rey E-Technik GmbH | 雷伊
Over the past 30 years, REY has focused on the development and integration of complex automation solutions for industrial enterprises.
Schneider Optical Technologies | 施乃德光学科技有限公司
SchneiderKreuznach is a world famous optical lens and hydraulic servo components of professional manufacturers, renowned in the industry.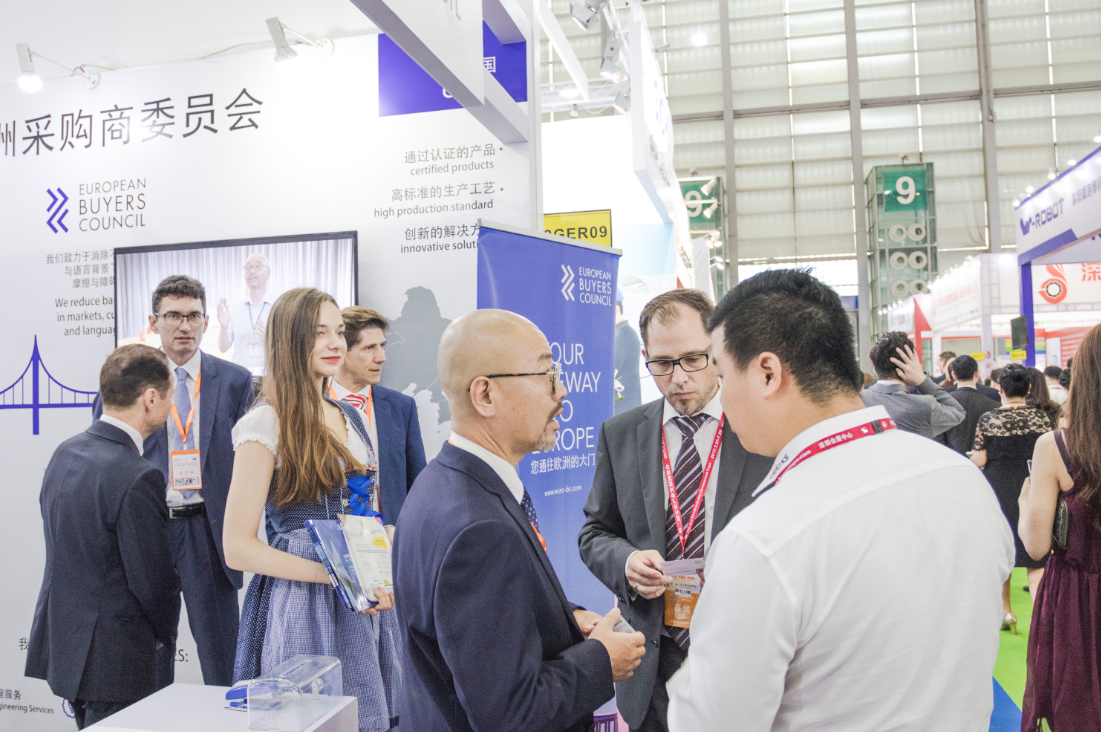 Exhibition Site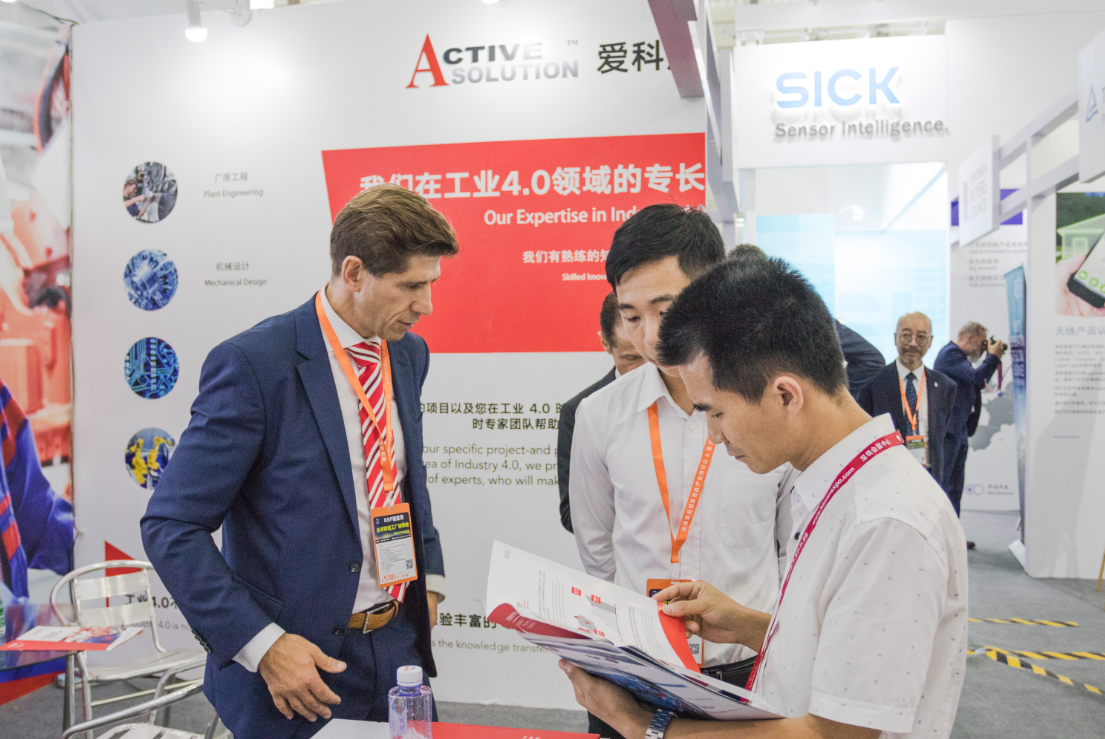 Exhibition Site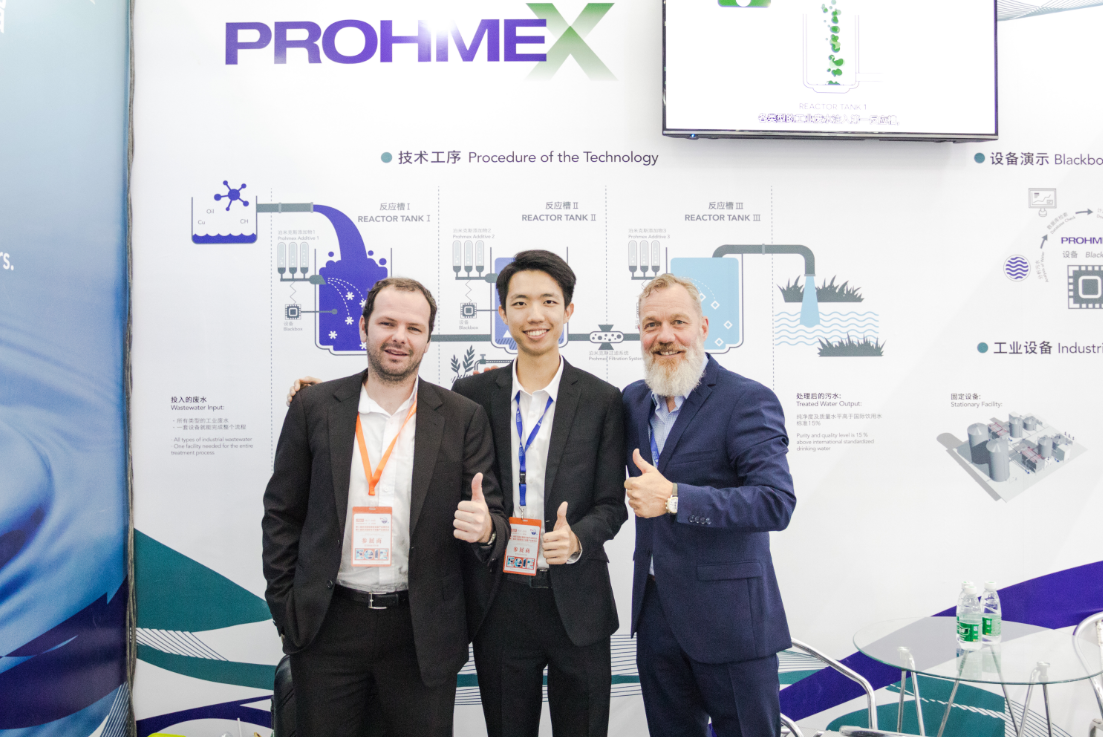 Photo of Staff & Exhibitors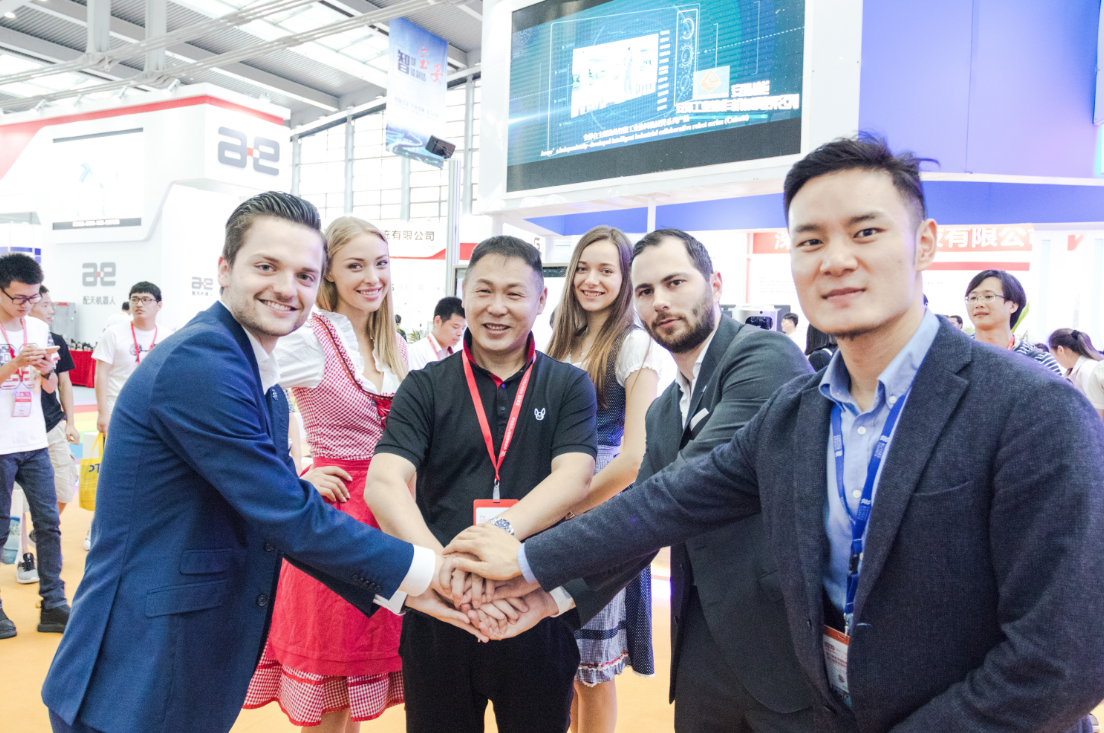 Photo of Mayer of Shenzhen Baoan District & Staffs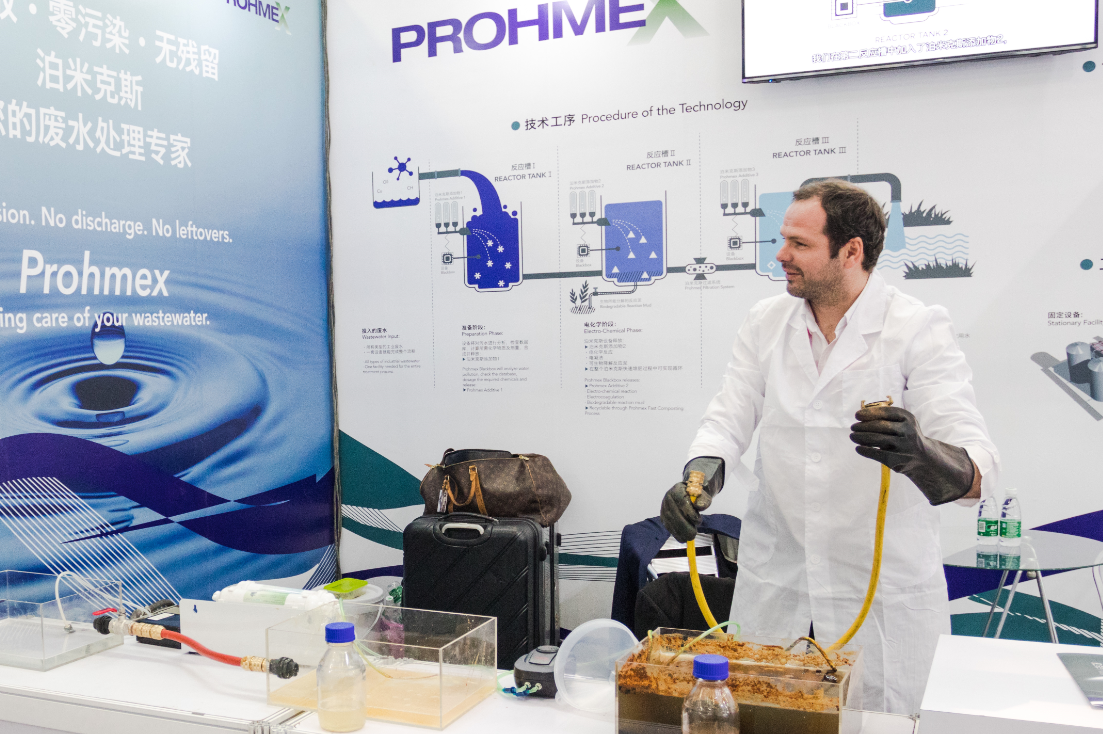 Expert Explaining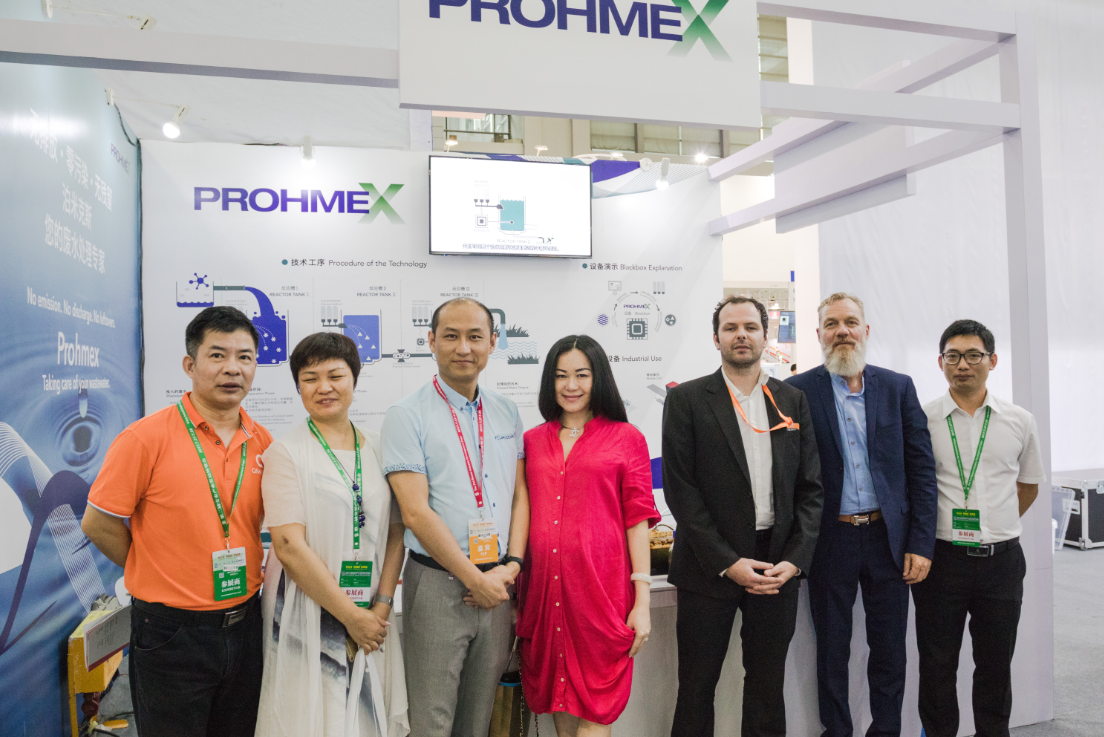 Exhibition Site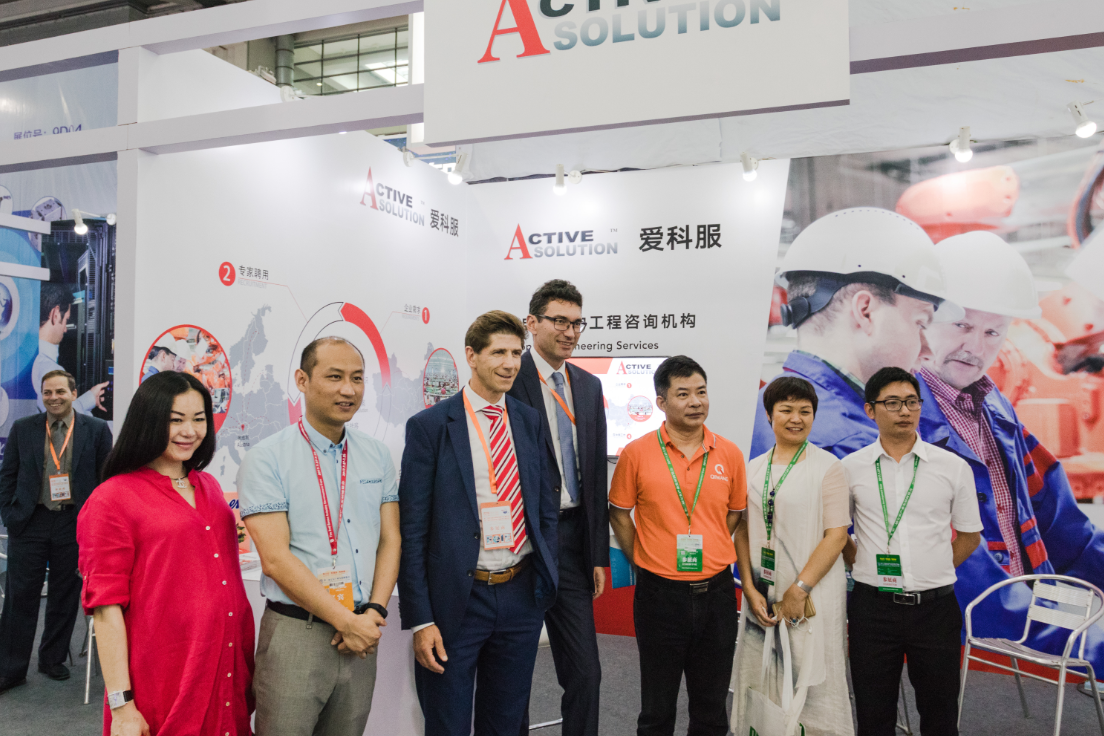 Exhibition Site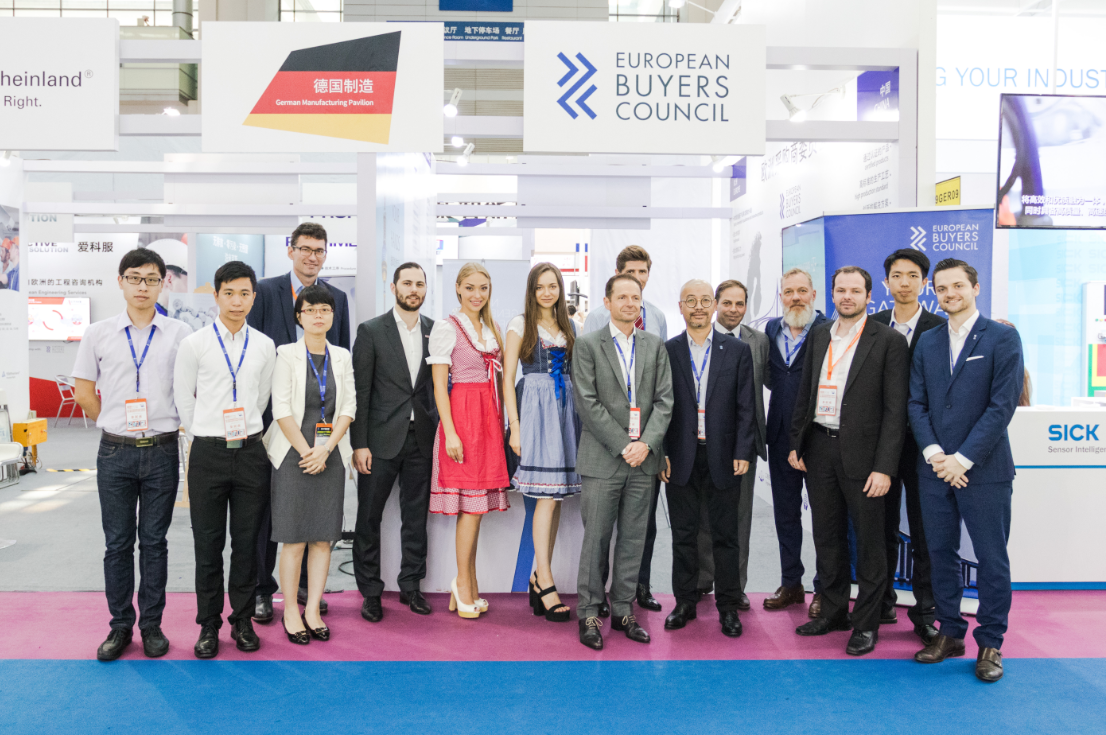 Exhibition Site

---
Such a high-end exhibition platform reflected the prosperity of Shenzhen intelligent manufacturing and advanced manufacturing industry. This exhibition not only displayed intelligent electronic equipment of some leading companies, but also share cutting-edge ideas and technology. Expo also held the "Global Robot Industry Summit and the third World Robot High-End Forum / Anze Intelligent Robot Global Release." Through the academician seminar, speech and conversation, experts from different industries shared their ideas about the current situation and future of robot industry.