On January 10, "the2020 Zhuhai-Zhongshan-Jiangmen Import and Export Trade Exchange Activities"sponsored by Jiangmen Bureau of Commerce, Jiangmen Council for the Promotion of International Trade and organizedby Jiangmen Sino-European Service Center, Jiangmen International Chamber of Commerce was successfully held in Guangdong Zhuxi International Convention and Exhibition Center in Pengjiang District, Jiangmen. Nearly 200 people, including representatives of international business associations, domestic and foreign exhibitors, overseas buyers and representatives of domestic import and export companies, attended the meeting. The object of this exhibition is to guide the industrial agglomeration and build a platform for the exchange and docking of Jiangmen import and export enterprises. Ms. Du Siying, Director of Marketing Planning of European Buyers Council was invited to attend.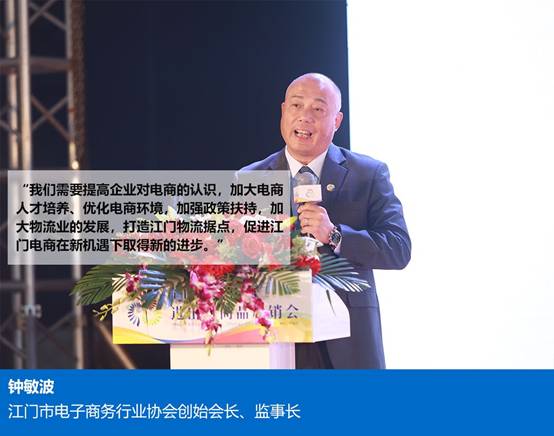 The Import and Export Trade Exchange event invited Mr.Jiongkun Xuan, president of the Korea Enterprise Cooperation Association, chairman of the International Federation of Agricultural Associations, chairman of Malaysia International Business Promotion Association, Dato Mr.Chuangdi Zhang and CEO of Jiangmen Mana Import and Export Co., Ltd Raphael McCarthy And Ms.Siying Du, Director of Market Planning, European Buyers Council, met as representatives of Asia, Africa, and Europe in this exchange meeting to promote cross-border cooperation between companies.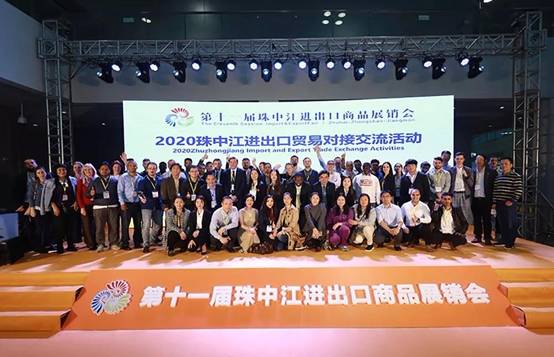 In the speech of the MarketingDirector ofEuropean Buyers Council mentioned, Jiangmen enterprises have good geographical advantages and strong manufacturing capabilities, while accelerating exchanges and cooperation between business organizations in different countries and regions has always been the goalof European Buyers Council, by the European SME customer network builtin the past 30 years and the customized services provided according to the clients' own advantages, European Buyers Council hopes to have more in-depth exchanges with local Jiangmen enterprises in the future to help Jiangmen SMEs strengthen and upgrade their self-brand imageand gain irreplaceable brand competitiveness in European market.