"The 5th China-Germany (Europe) SME Conference" jointly hosted by the Ministry ofIndustry and Information Technology Department and Guangdong Provincial People's Government was solemnly opened in Jieyang, Guangdong on Sept 27th. At this conference, the themed "Openness and Integration, Innovation and Empowerment " aims at closely focus on the construction of "One Belt and One Road" with the concept of open development, insisting to transformation and innovation will strive to promote scientific technological and economic exchanges cooperation.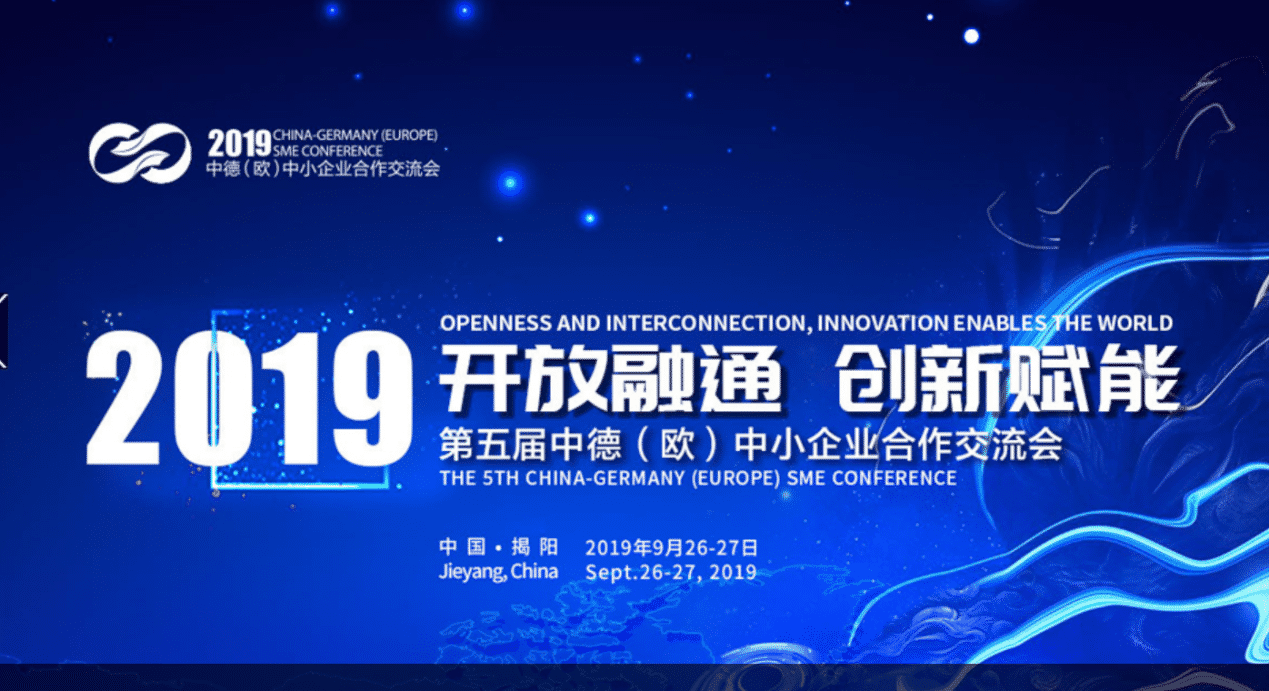 11 cooperation projects' signing ceremony was held on the site of the meeting, including the friendly cooperation and exchange agreement between Jieyang Rongcheng District and Ferlach, Austria; Cooperation Agreement of Italian Dantec Robotic Automated Polishing Production Base Project, and the Sino-German (Xuchang) Strategic Cooperation Agreement for the Establishment of Enterprise Cooperation Zone, and the

framework agreement of Jiedong District People's Government and Beijing Institute of Technology Zhuhai College Strategic Cooperation.

According to the sponsor, China-Germany(Europe) SME Conference was held for the 1st time in 2015. The total amount of the domestic and foreign attending enterprises was over 1200 in the last 4 years, with accumulated more than 100 signing projects. It contributes to the positive results of multi-area and deep level cooperation.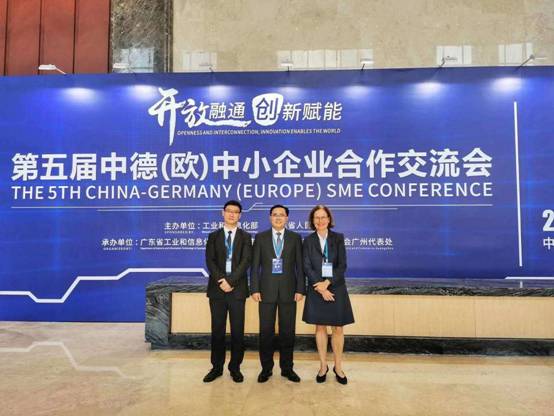 During the exchange, Mr Michael Schwegler, General Manager of EBC communicated with the company representatives from Jieyang and other district,and shared the popular projects in China-EU investment,which provides a new channel for the companies interested in investment projects in Europe. Many interested companies were willingto have deep communication with EBC.