To further expand the opening up to the outside and strengthen the communication and cooperation with European countries, "Workshop on Intelligent Manufacturing – 2018 China Europe Investment Cooperation Conference & German Enterprises Invest in Guangdong Promotion Event" was held in Wuzhou hotel Shenzhen on November 6th.

Officers of Shenzhen municipal government, academicians of China and Europe, experts, executives of top 500 European companies, executives of domestic leading enterprises and over 200 companies representatives attended the symposium with the theme of "Open Innovation Empowers Smart Manufacturing" to talk about open innovation and win-win cooperation in the field of intelligent manufacturing.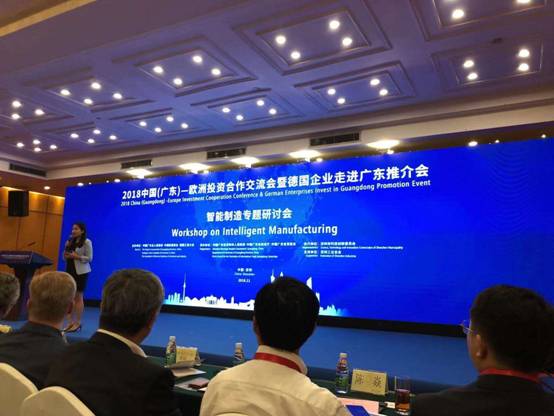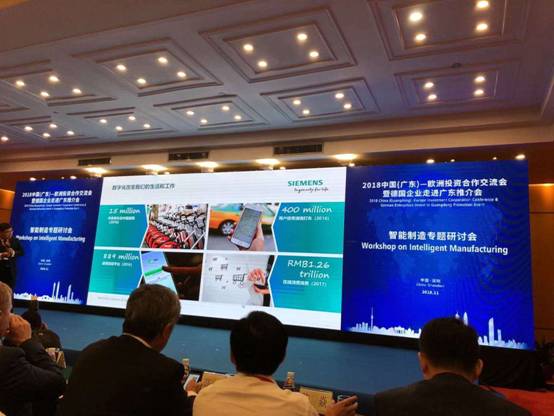 After the topic speech,the round-table discussion centered on "Open Innovation, Diversified Cooperation, and Promote the Development of Intelligent Manufacturing" was engaged by top 500 European executives,representatives of domestic leading enterprises, scientific and technological experts and investors. The precious experiences and unique opinions regarding the aspect of technology, talents, capital, market and cooperation between Guangdong-Europe companies are shared in this symposium.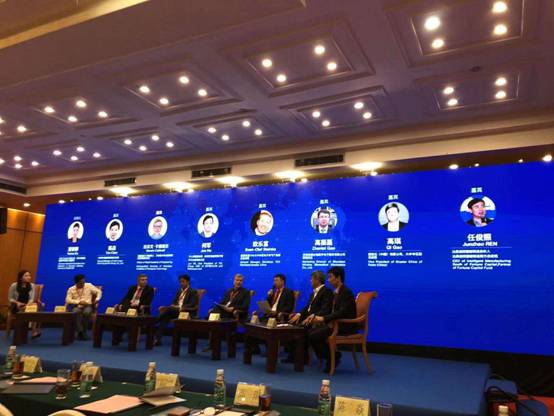 European Buyers Council said, as the proactive facilitator of intelligence manufacturing industrialization in China, Shenzhen has the intentions of open communication and cooperation with the forefront intelligent companies in Europe. Many European companies in the segmentation of intelligent manufacturing hopes to make the communication with intelligence manufacturing companies in China to give play to each other's complementary advantages and pursue common development. European Buyers Council will deepen the communication with companies in Shenzhen and Great Bay areas and make better use of own advantages to boost the effective exchange and communications of the companies in China and Europe.