The three-day 4th Shenzhen International Intelligent Equipment Industry Expo has closed successfully. Actively participating in the exhibition, our company signed or reached cooperation intention with many customers, and received interviews from CCTV's "Credit China" column group.
Column Introduction
The "Credit China" column is a large-scale honest enterprise interview column launched by CCTV in 2016. It always adheres to the tenet of "credit-based and quality wins", and the concept of "promoting the spirit of integrity and building a credit China". It is carefully planned and tailor-made, through the vigorous exploration and promotion of honest people, honest companies, honest groups, to play an exemplary role of advanced precursor.
"Integrity Helps Chinese Brand Upgrade Plan" was initiated by the Credit Rating and Certification Center of Academy of International Trade and Economic Cooperation under the Ministry of Commerce, Central Xinying Group and CCTV Old Story Channel "Credit China" column together. Since its implementation, nearly a hundred trustworthy companies were selected from thousands of enrolled companies to implement brand support strategies, which have been well commented.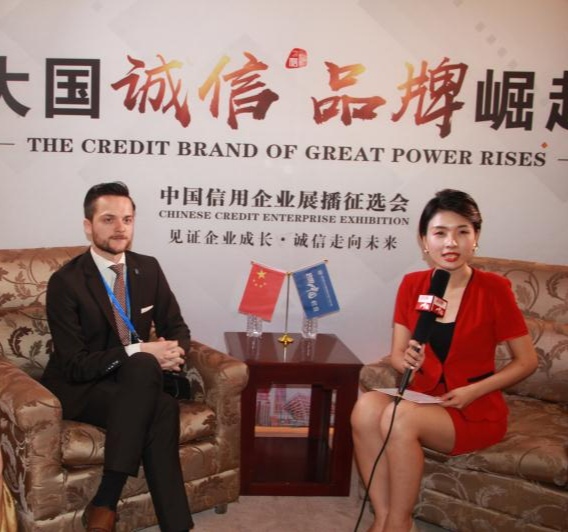 Mr. Michael Schwegler, General Manager in China, made a brief introduction of the company business to the host andhighlighted the business features.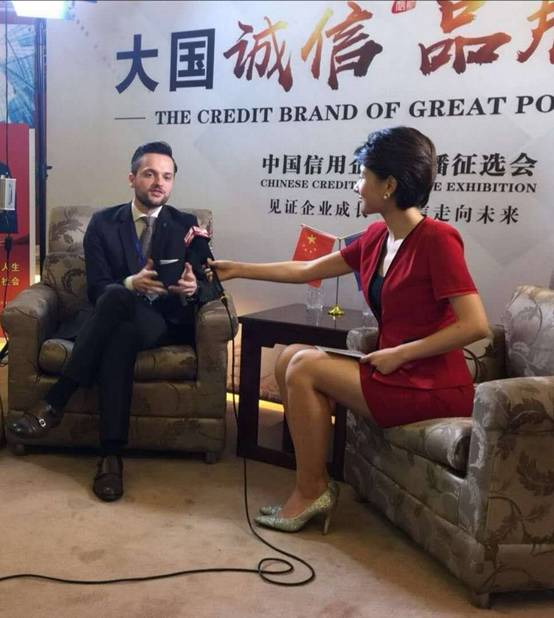 "What we need to emphasis is that we are not the agent,we are the creator of the strategic policy. We are guiding our customers to match with European / Chinese market efficiently and precisely.
Integrity cooperation is the valuation emphasized by EBC all the time. It is also the main demand of EBC core business — to build up the trust for each other between the companies in China and Europe successfully.
EBC's professional team, not only does excel in their professional fields of knowledge, but also gain the trust from their clients from the constantly pursuing of specialization in eliminating the difference of culture background based on the perspective of China and Europe.
For this reason, EBC was luckily to received the interview of CCTV's "Credit China" column group to display EBC's story to more people.