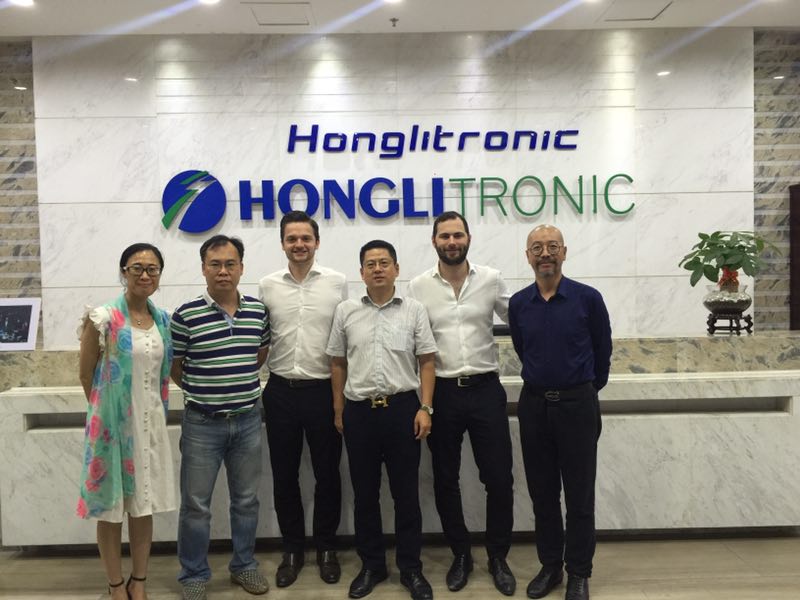 ---

In order to promote the introduction of world-class talent to achieve the upgrading of China's manufacturing industry, European Buyers Council (EBC), took advantage of its international talent management and technology resources, reached cooperation. After the meeting on the 24th of June, EBC, Huadu District Human Resources and Social Security Bureau, Guangzhou Dayun Motorcycle Co., Ltd and Honglizhihui Co., Ltd. reached cooperation intention in terms of the introduction of European experts and technology.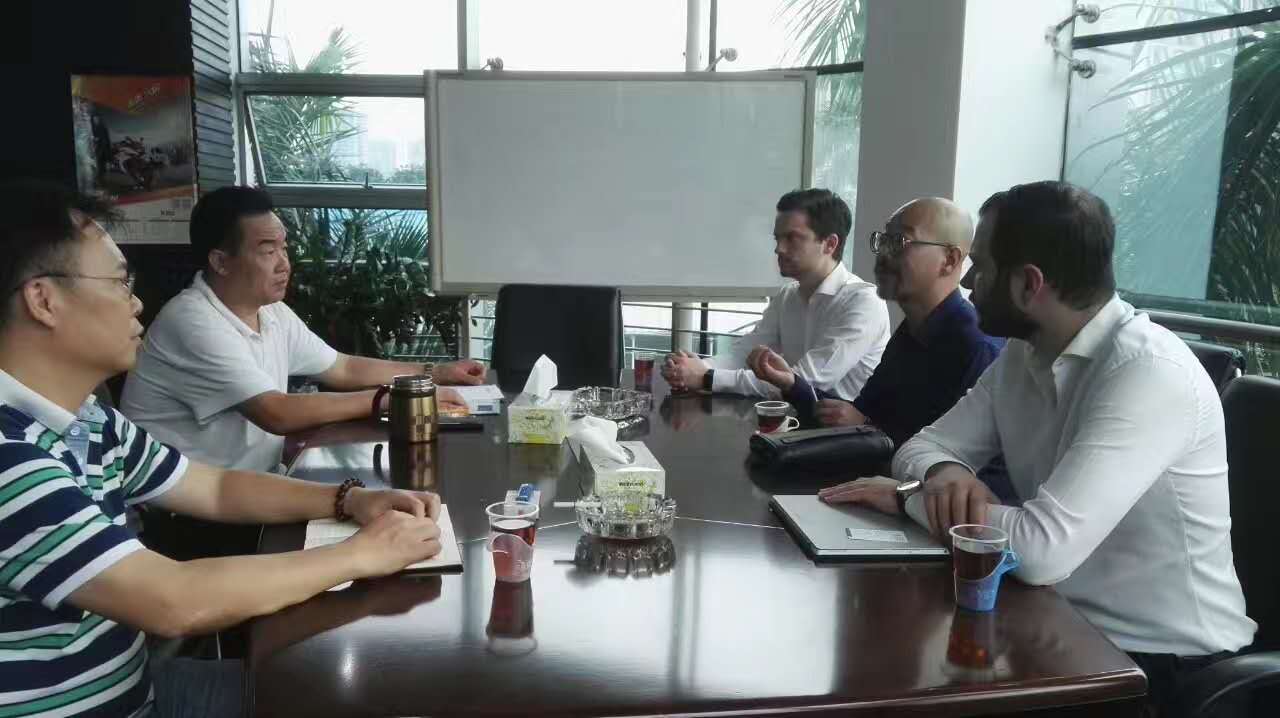 After knowing our European human resource and the expert introduction service, Guangzhou Huadu Human Resources and Social Security Bureau reached a cooperation intention with us in terms of the introduction of technical experts and the promotion of Huadu enterprise industrial upgrading. EBC will provide human resource of European industrial experts according to the local industrial development plan, characteristics of the Huadu District, and the needs of the local enterprises, in order to help them build intelligent factory which meet the standard of German Industry 4.0

In the field of professional motorcycle industry, we made the mutual intention of cooperation with a well-known Chinese motorcycle brand—Guangzhou Dayun Motor. In order to realize the ambitious goal of the "Internationalized Motorcycle Kingdom" of Dayun Motor, EBC's expert introduction service can help Dayun recruit professional European experts in the field of motorcycle and strengthen its innovation capacity.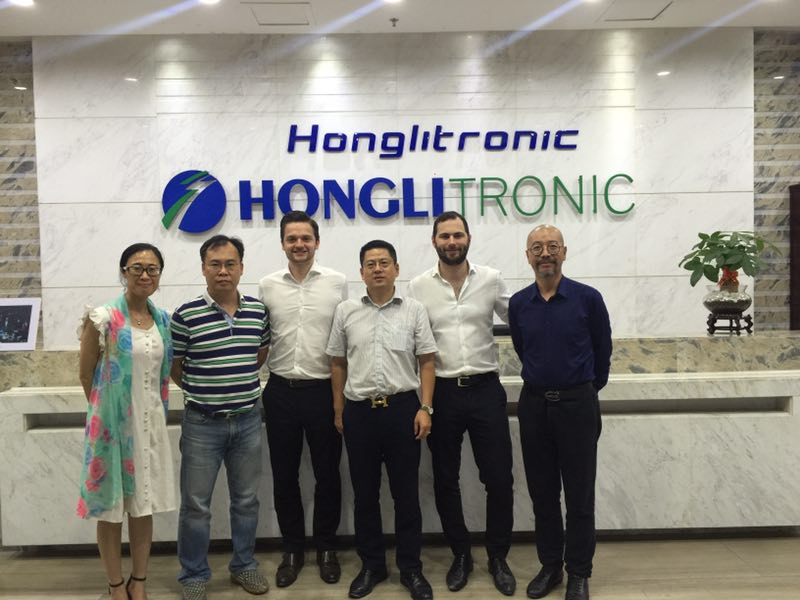 In the meeting with Hongli Incubator, both parties made consensus in terms of establishing Sino-German industrial park and intelligent manufacturing industry incubator. EBC will, as always, give advice and share its resources, to facilitate the consutruction of Huadu Sino-German Industrial Park, making it possible for the introduction of international experts and technical projects implemented in Huadu.