On the morning of July 25th, the 2017 Sino-European(Jiangmen) High-Tech Cooperation Conference was held by Jiangmen Bureau of Commerce and European Buyers Council (EBC) in Jiangmen. EBC, Jiangmen Foreign Investment Enterprise Association, Jiangmen International Chamber of Commerce and Jiangmen Ouchuang Investment Service Co., Ltd. co-hosted the event.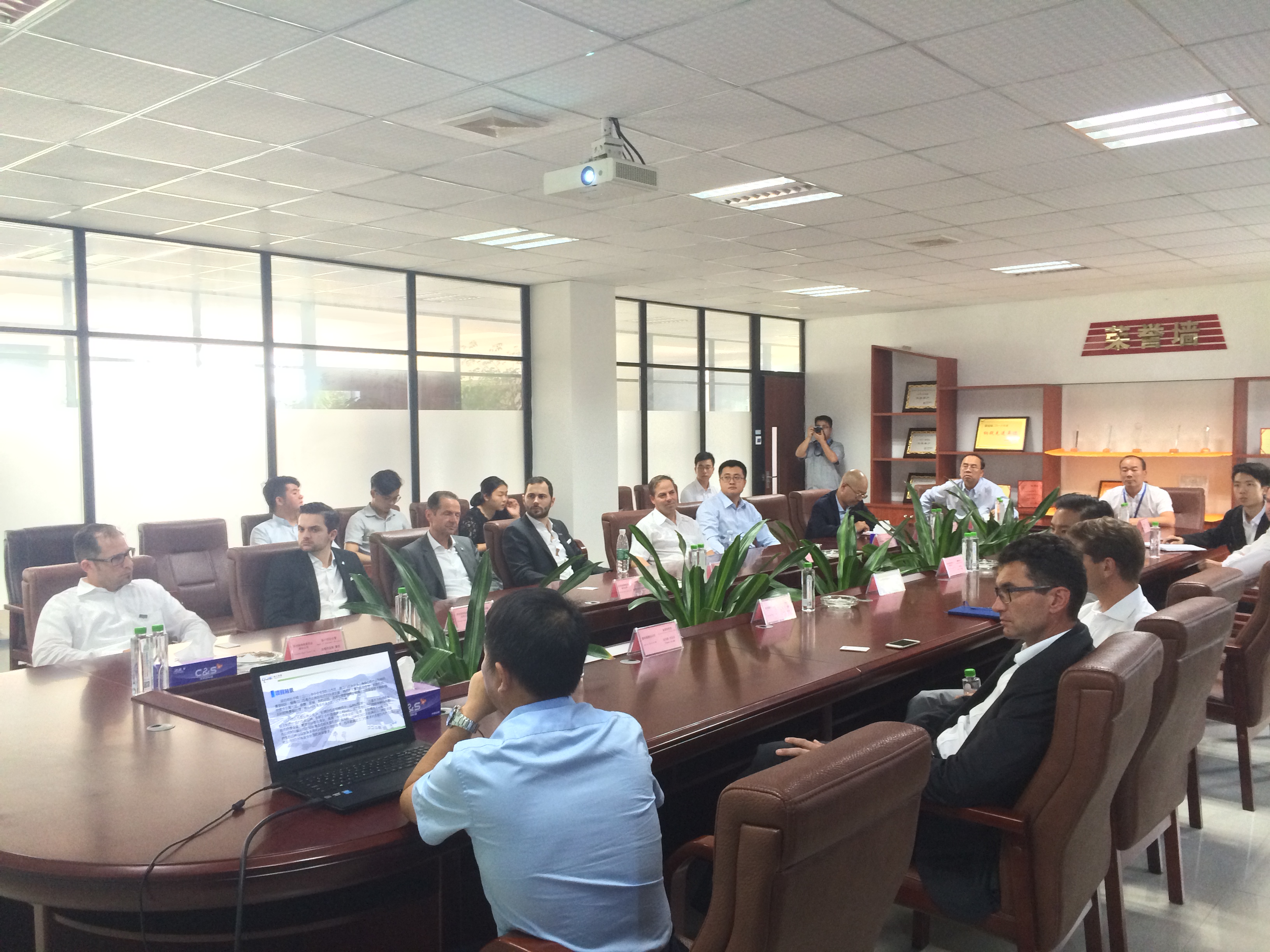 We organized nine companies from Germany, Austria and Switzerland to have business conversation with over 30 Jiangmen enterprises. Director General of Jiangmen Bureau of Commerce Race Zhao and Vice Director General Nick Yang participated in this activity. At the conference, Race Zhao warmly welcomed the European visitors and introduced the good investment environment of Jiangmen. Mr. Zhao said that Jiangmen is a hub city of Guangdong, Hong Kong, Macao and western Dawan district, which is suitable city for the European SME to enter Chinese market. Europe has innovative resources, advanced technology, and high-end talent while Jiangmen has location advantages, a good environment, and efficient service. These 2 places can make their respective advantages complementary to each other, and have great potential of cooperation. EBC can facilitate the cooperation between Jiangmen and European enterprises and reach win-win situation. Meanwhile, Jiangmen Bureau of Commerce will provide the best service for foreign investors.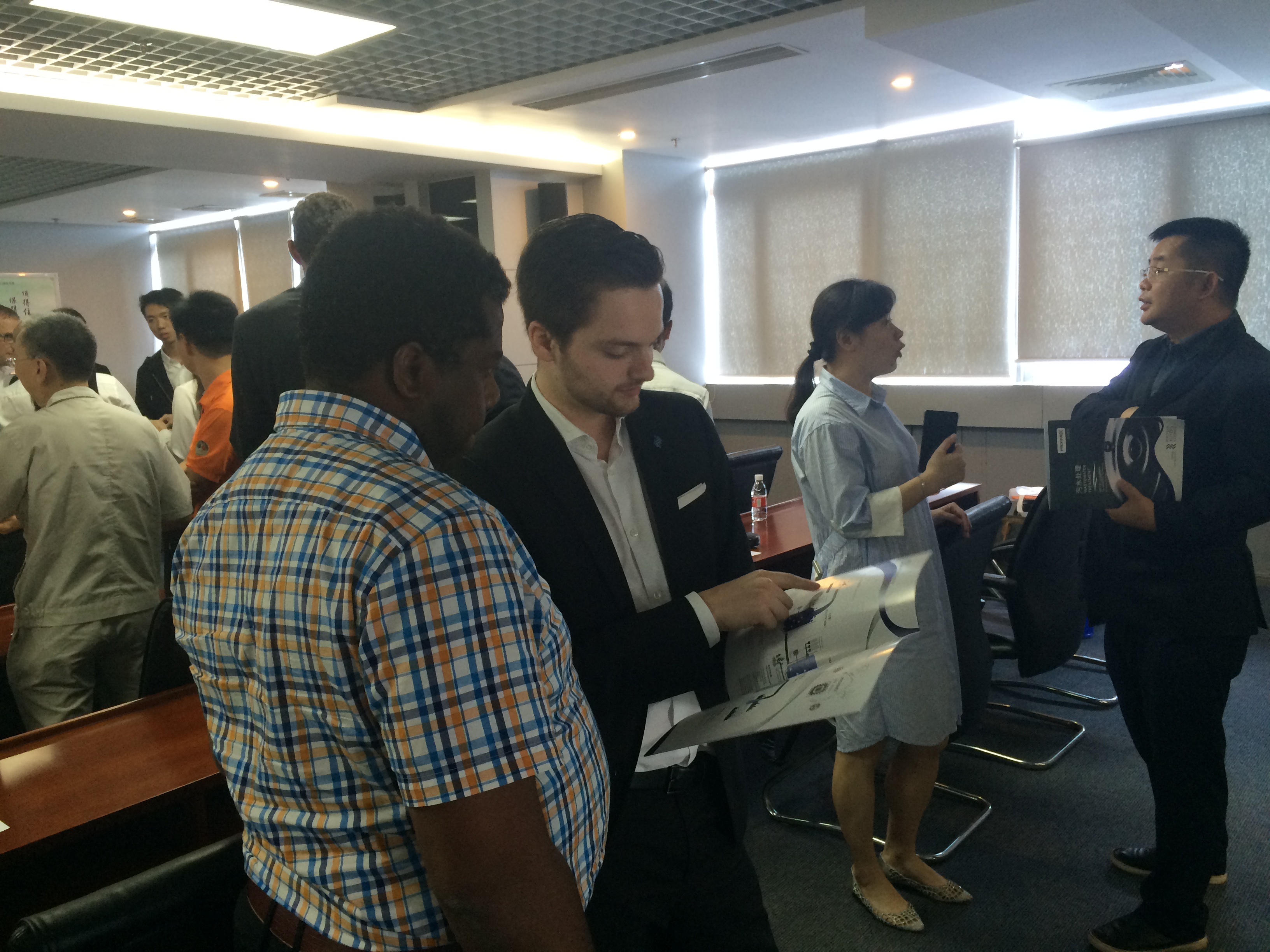 European business representatives introduced the European industry 4.0 technical cooperation, high-end wastewater treatment technology and the introduction of high-end talent service. They also visited Jiangmen Dongjiang Environment Technologies Co., Ltd. and Niuli Machinery Manufacture Co., Ltd.. Representatives from different enterprises discussed actively. They said this conference not only help them acquired professional knowledge and information, but also expanded the relationship, which created convenient condition for future cooperation.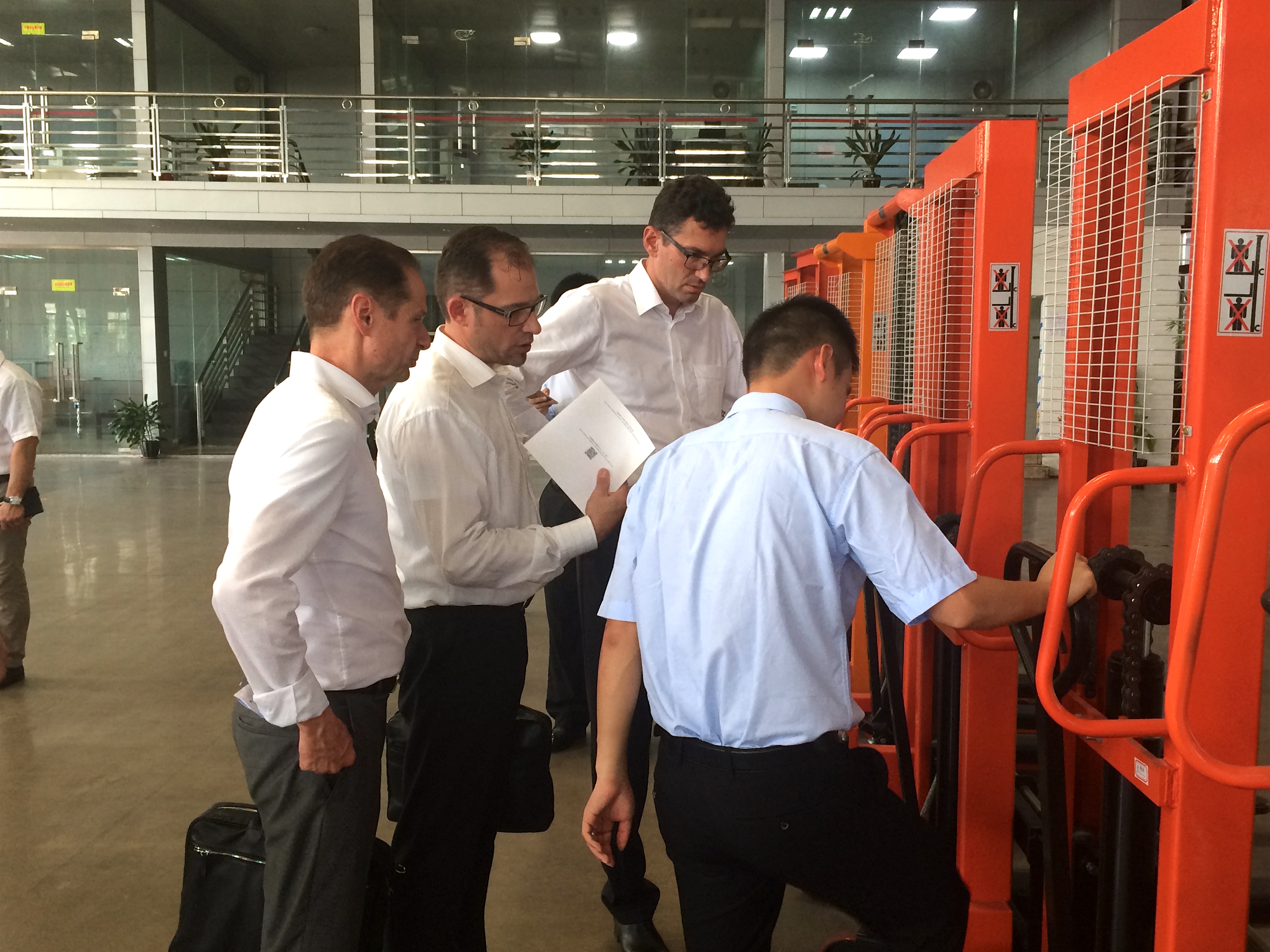 EBC has huge European business resources and investment information. In addition, EBC has successful held brand activities in several cities throughout China. At this conference, the enterprises invited by EBC have explicit requirement for cooperation, willing to cooperate with Jiangmen enterprise in different area such as industrial automation, production of cleaning systems, export of European product qualification, the European product quality management, high-end talent and engineering experts in the management and wastewater and waste treatment etc.